Our school relies on the support of alumni and friends to provide the best possible learning and research environment for our students and faculty members.
You can support the work of one of our departments (go to Atmospheric Science, Geology, or Geography and GIS).
To help students in the Earth, Society and Environmental degree, get involved! If you're a graduate, come back to campus and talk to current students about your journey. If you're in the environmental and sustainability field, share your insight about effective careers that make a difference. Your gift of time is always appreciated. Get in touch with us at sese-info@illinois.edu - we'd love to hear from you!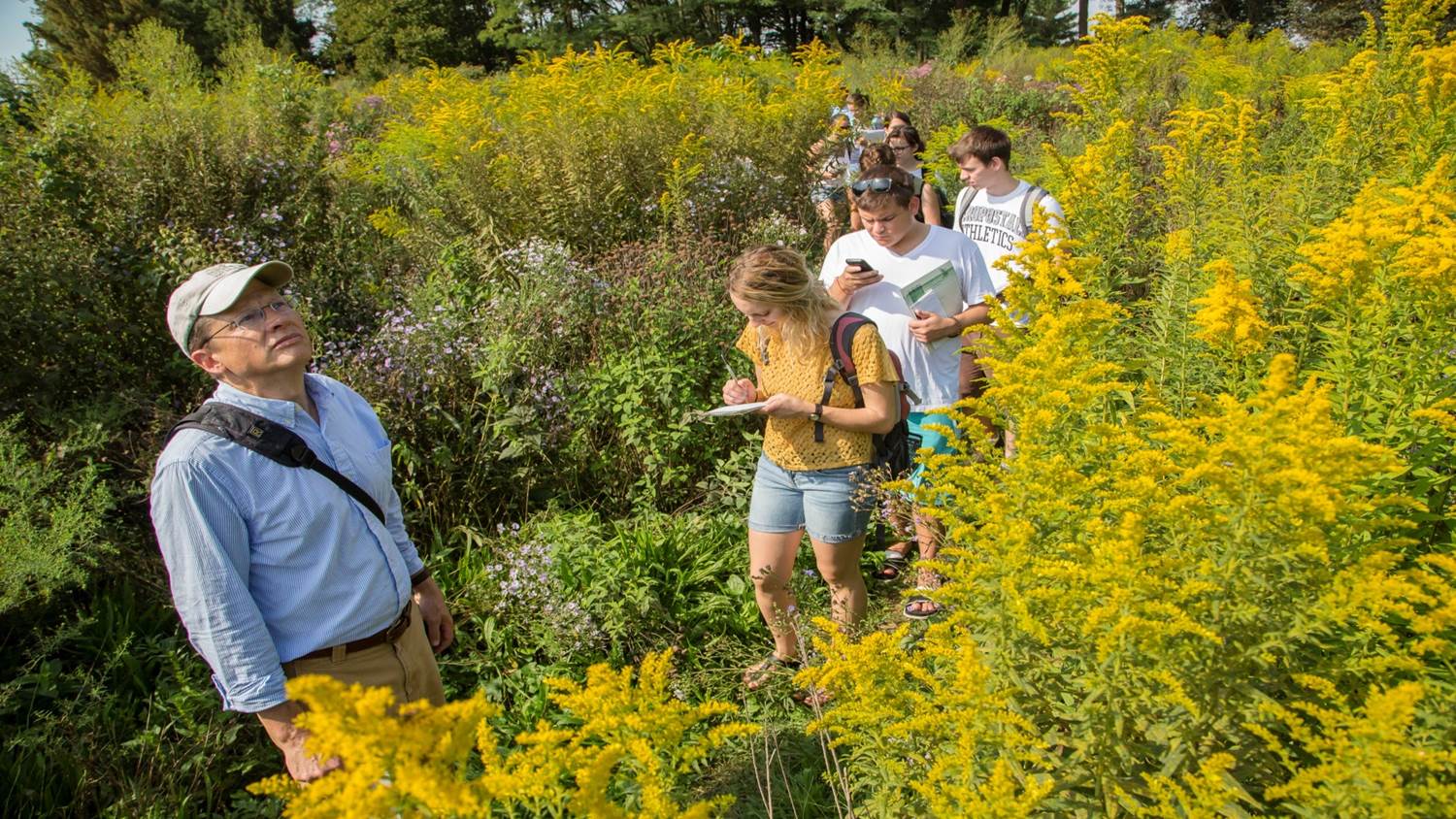 And you can also provide financial support, which helps our education programs and helps those students with limited resources to participate in research and travel experiences as part of their degree.